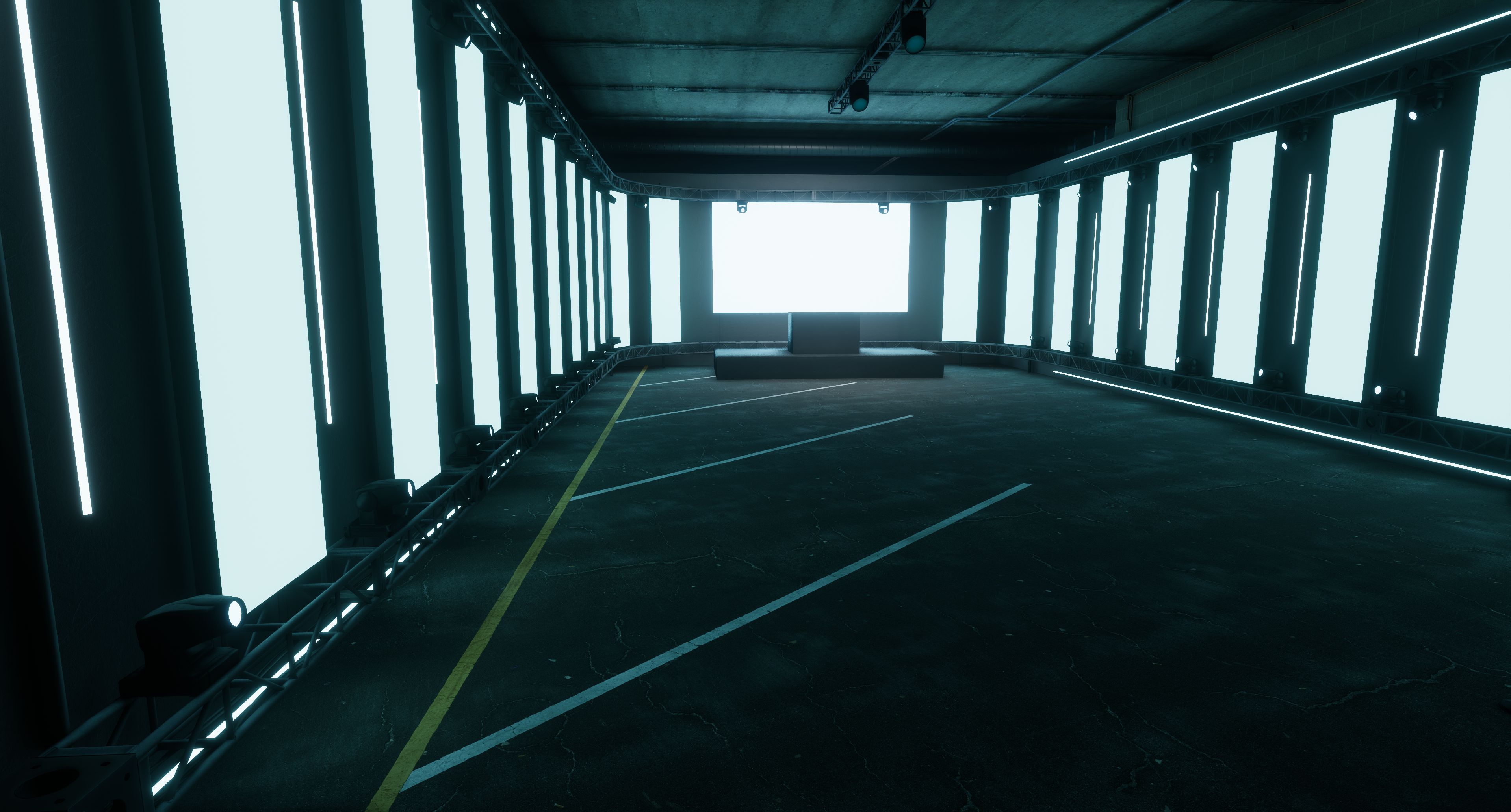 HOW TO EXPERIENCE
Our upcoming events will be free to explore, accessible to all and available on all devices and in VR.
Choose your experience


In our immersive reality
Tobacco Dock Virtual can be explored by those with a compatible PC or VR headset by downloading Sansar. Once installed, you can create your avatar, download your free event ticket and enter the venue once the event starts. The Sansar mobile app allows a direct feed into the rooms at Tobacco Dock Virtual and is available on Android and iOS.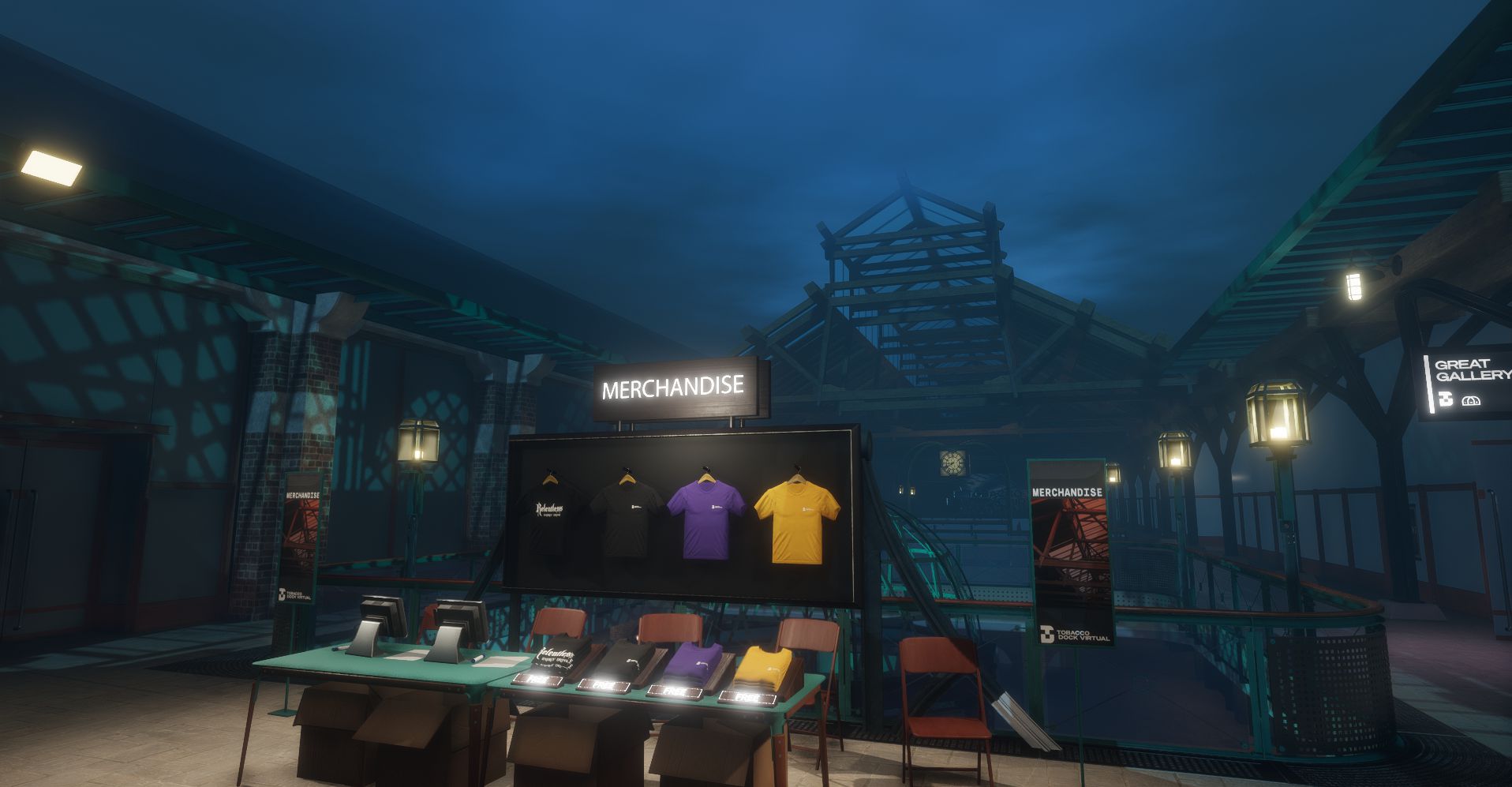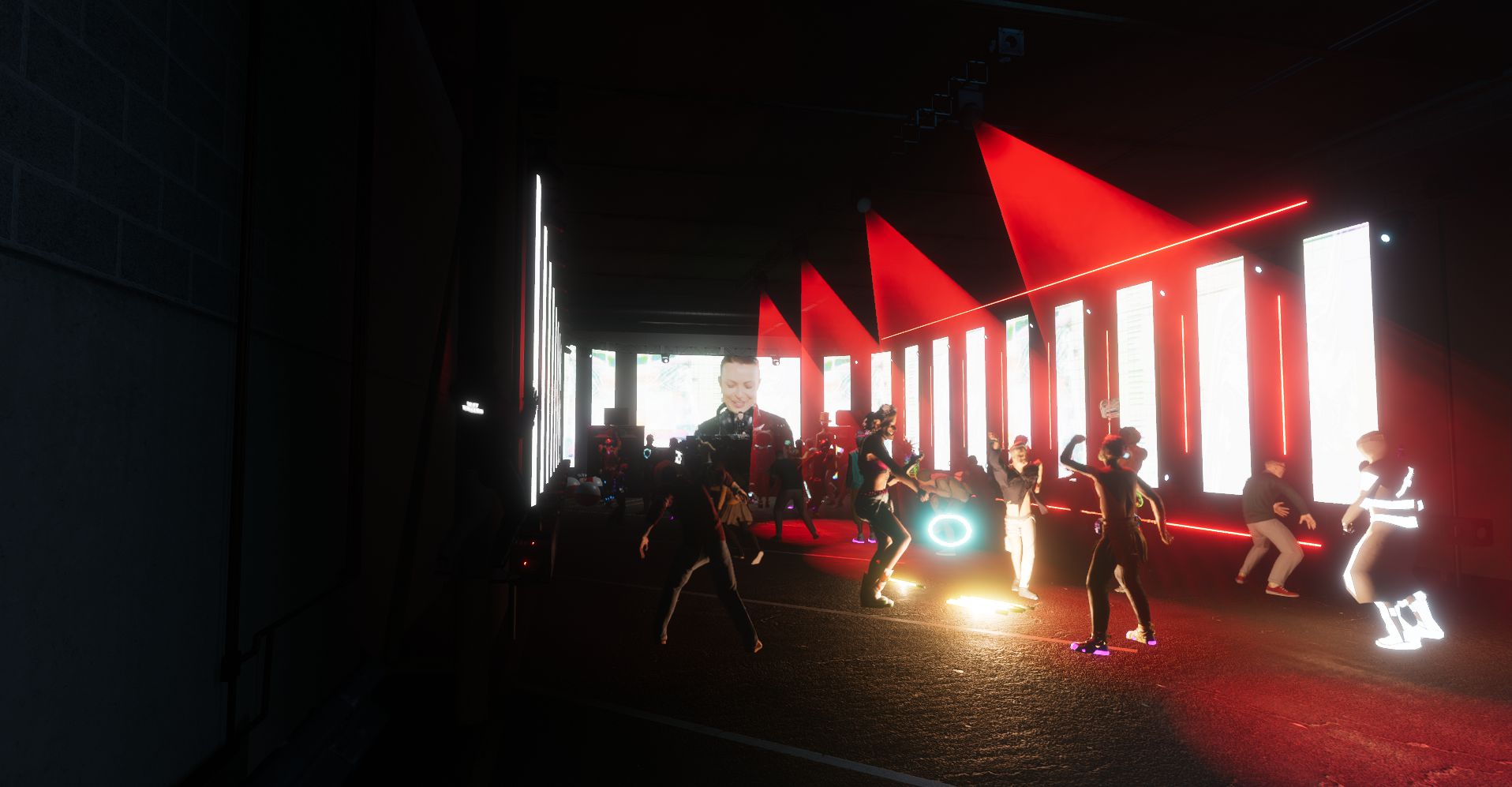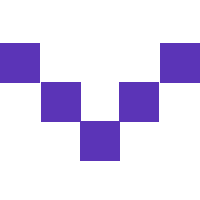 In our hub and across streaming platforms
All Tobacco Dock Virtual events can be enjoyed uninterrupted via the TDv Hub by creating your account below. The events will also be streamed simultaneously by our broadcast partner Beatport, across Facebook, YouTube and Twitch.
Create account