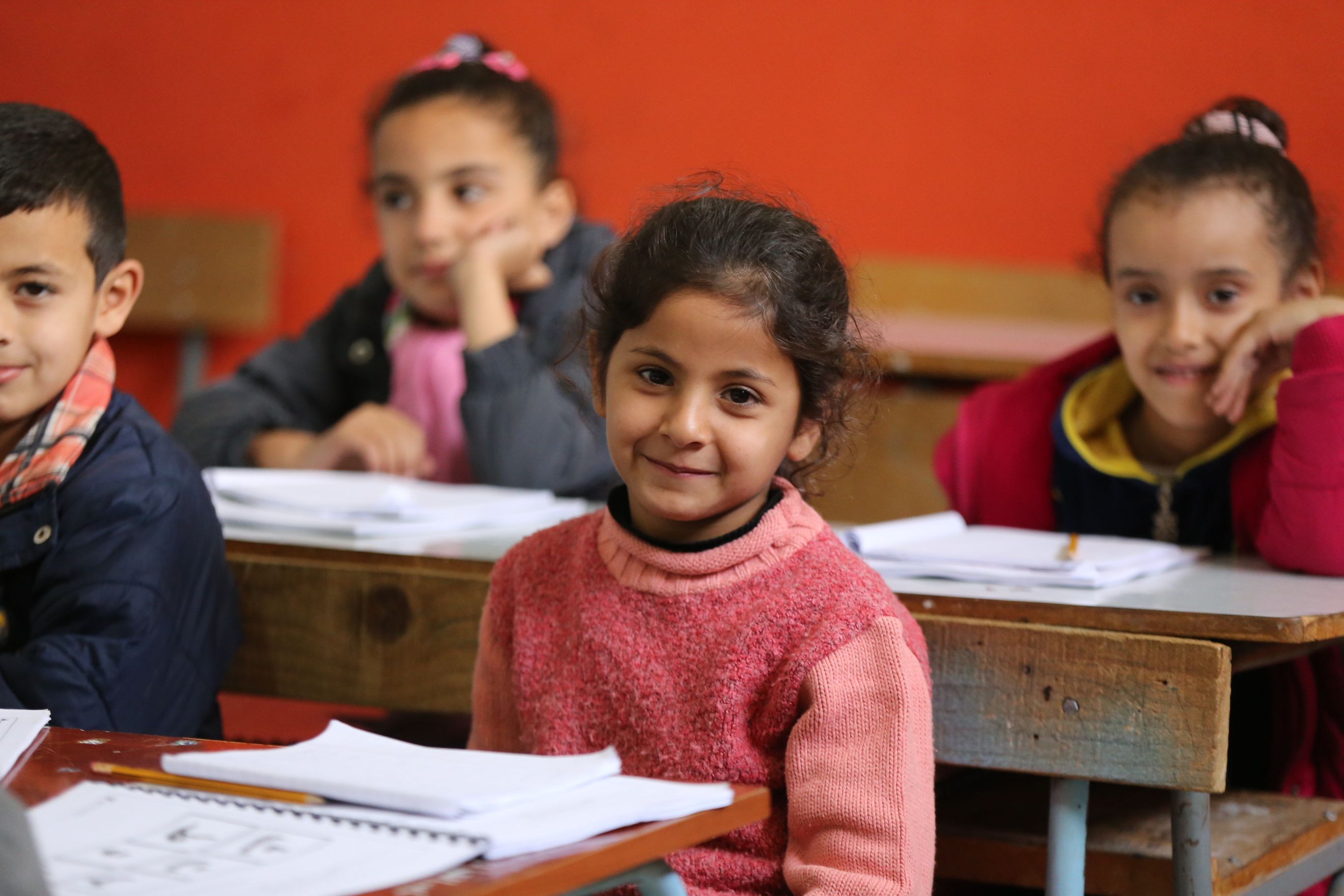 For 27 years War Child has raised vital funds to protect children affected by conflict with the incredible support of the creative industries.
The money raised from our partnership with Tobacco Dock Virtual will help War Child protect, educate and build a future for tens of thousands of children affected by war across Yemen, Afghanistan, Iraq, Democratic Republic of Congo and the Central African Republic.
War Child have lost over £1m in fundraising due to Covid-19, while responding to the life-threatening impact of the virus in countries with less developed healthcare systems, where social and financial conditions make social distancing impossible, and in a crisis that increases the risk of abuse and violence towards children.
By supporting War Child, you can make a huge difference to the lives of children that we work with, helping War Child build long-term and sustainable fundraising, and raising awareness of our programs around the world.
Make contribution